Table of Contents
PrivacyPH.org Privacy Wiki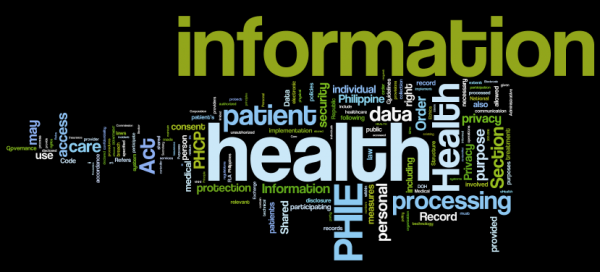 Featured Documents

—-
Privacy Set of Rules (SOR)

. Interested publics are welcome to help refine this document that will serve as basis for the Health Privacy Protocol.
Privacy Expert Group (PEG) Backchannel during PEG events:
Mailing List of Health Privacy Practitioners
By invitation only. Please email [email protected] if you wish to be invited. Please indicate your professional background and your reason for joining the mailing list.
Editing Tips